My poor friend was new to Kuala Lumpur. He was here for work, and he arrived end of February, early March, very excited to start living the bachelor's life. But then out of nowhere the pandemic hits. He was basically stranded. He was lucky to have settled into his new apartment, other than that he was clueless about his surrounding. Most of his friends (including me) live far away and those who weren't were scared to go out so he couldn't meet with anyone. The fact that he didn't get to explore his area didn't help either. He wasted so much money in ordering take-out. It was fun at first he gets as he gets to try the local food selections around him. He was quite lucky too because he lives near to a lot of mamaks and local restaurants. But he knows that it was not sustainable. So he came to me (via video call, of course), a little worried. His dilemma was valid, though. He told me: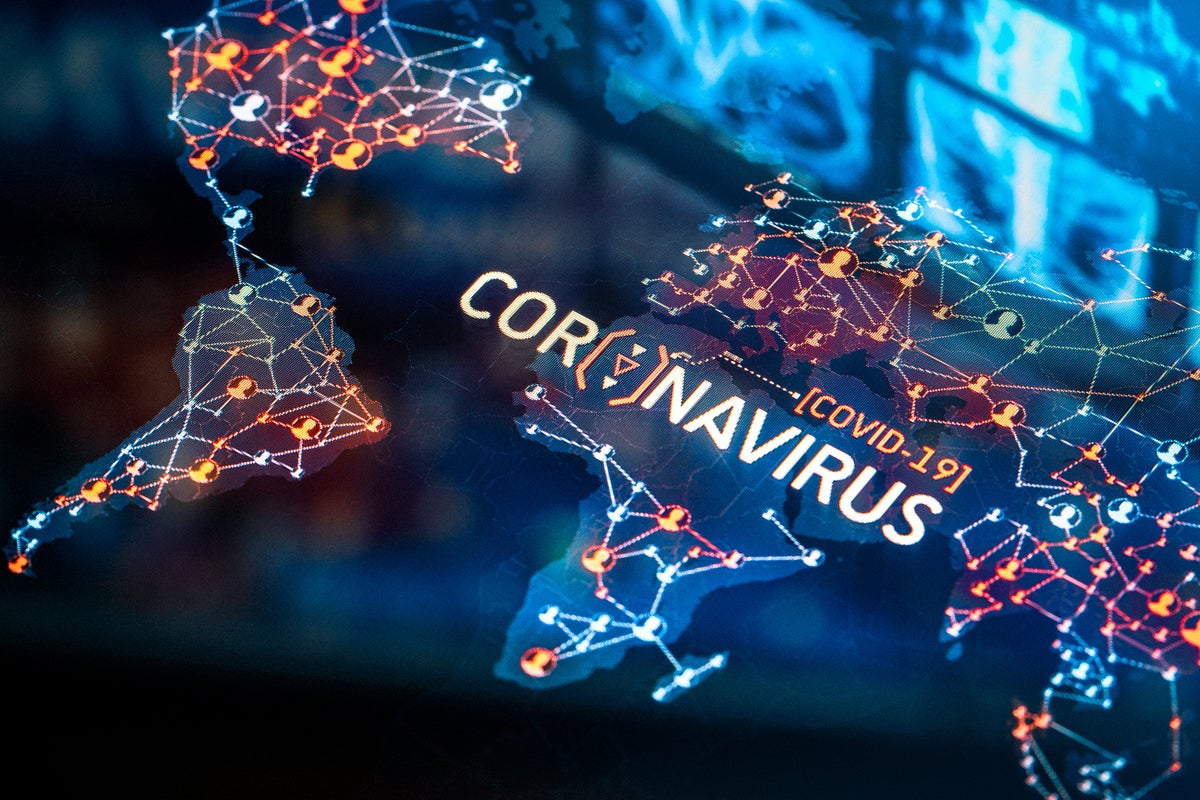 "I know that they are some grocery stores near this apartment complex here somewhere. But from what I see on the internet, whenever you go to those places, the people don't really practice social distancing now, do they? I mean I live alone, I have no one, I don't want to compromise your health anyone to come to rescue me if I get infected or something. It is a foreign place to me too… I just don't want to risk it. What should I do? Is there a food service or something like that? and also… I am on a poor man's budget. I splurged too much so now I have to be a bit smarter about my money management 'till my next paycheck. If not food service, is there like… an Instagram store where they sell groceries? They have something like that back in Indonesia,"

Because I want to help a friend in need, I went online and search for a website or Instagram account, or honestly at that point, I don't know too. I am a very old-school person. I ask my friends to order stuff online for me, I was not one of those people who trust the transition from offline stores to online stores. Okay, I digress.
I asked some of my other friends who are more familiar with this stuff, and she came back with something that was perfect for my friend. Which was an online grocery in Kuala Lumpur! When I came back to him with this finding, he was so relieved. I still stick to going physically to grocery stores though, but he now uses it on a weekly basis and he is very happy with the service. I was happy too, he found a silver lining in the midst of this pandemic.

I hope you guys stay safe too. Don't go out if you don't need to, and wear always wear your mask. Properly. Happy new normal!