The oilfield equipment and services (or OFS) industry encompasses all products and services related to the exploration and production of oil and gas, sometimes known as the upstream energy business. It comprises services including finding energy sources, managing energy data, drilling and formation evaluation, well building, and production and completion. Some companies provide inclusive oilfield services in Malaysia and you can check them out on their official websites. This term might be unfamiliar to some and that's why we would be looking into a brief introduction to an oilfield service company.
Oilfield Service Company
Technically, these companies are involved in the processes of maintaining, manufacturing and repairing all of the equipment utilised in the procedures of transporting and extracting oil. Most of the time, they focus on producing directional services for horizontal drillers, seismic testing and services for transport. There are more services and products that are placed under OFS and most of them would use technology-based services. The services include geological science, data management of energy and energy source locations.
Ways to Be Relevant in the Industry
Since most companies use technology-driven procedures for their services and products, they do compete with each other every single day. It would be quite difficult for them to stay relevant in the OFS industry. Many aspects need to be taken into consideration if they want to remain their performance. Although it seems not possible for some, these are the factors of their success which would determine their future position and performance:
Third-party service providers may enable improved accountability and the efficient design of reward mechanisms between the operator and the contractor. Outsourcing, on the other hand, may increase operator risk, cause execution delays, and even contract mispricing.
The specialisation of enterprises in the service chain provides for fierce rivalry among providers while also encouraging technological innovation. In-house ownership of services may not have resulted in the industry's tremendous development in competitiveness and technological advances over the last few years.
They are typically involved in both production and development of the OFS industry. Since the processes are not as simple as drilling and suddenly you can see the oil, these companies are very essential in this industry. Even when you have obtained the oil, there are numerous other processes that need to be done in order to acquire it.
Are They Important in the OFS Industry?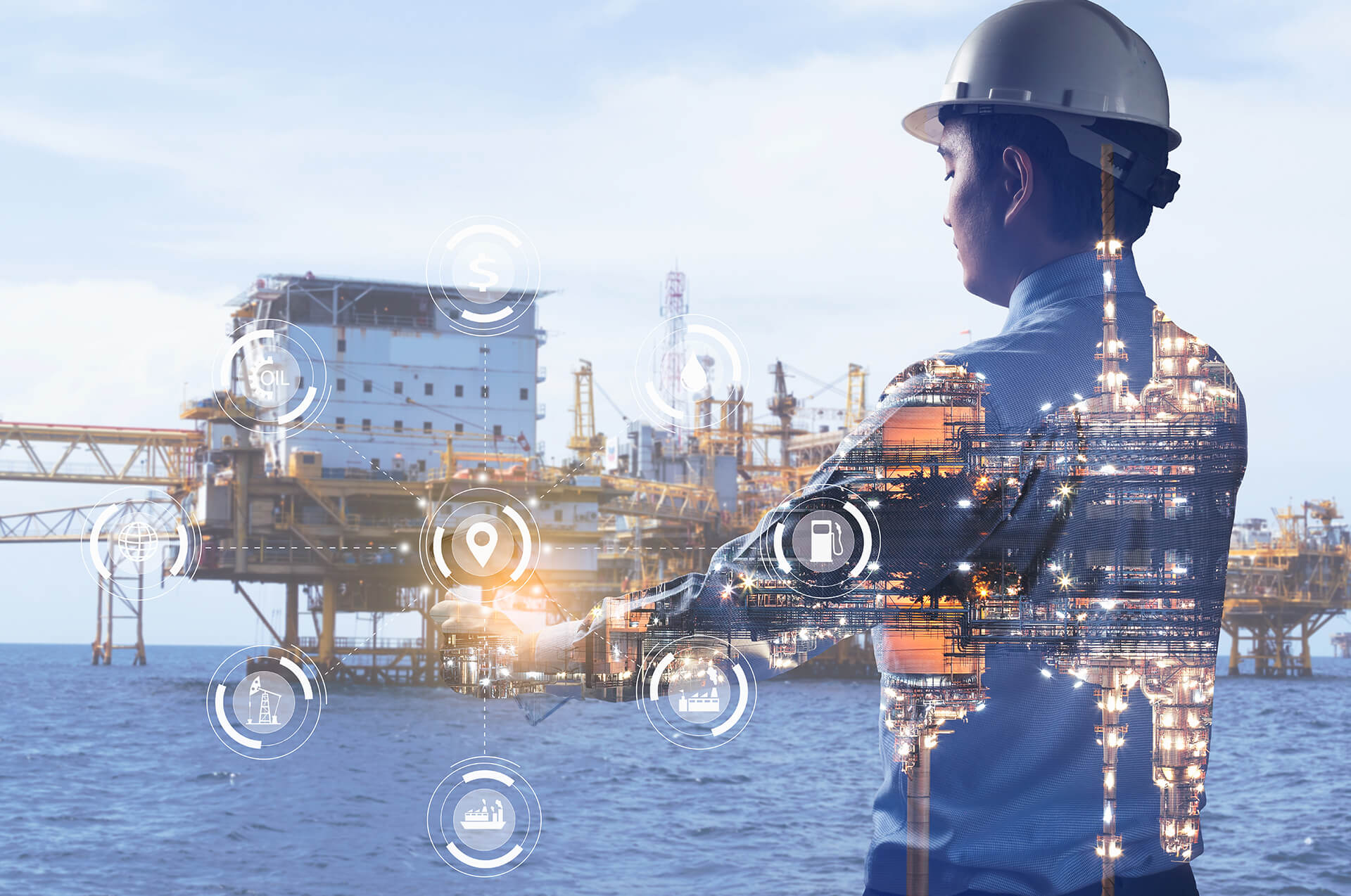 Without oilfield service businesses, the oil and gas sector would not be as profitable, efficient, or timely. The desire for oil never stops, and in order to meet that demand, the search for and extraction of oil is a 24-hour, seven-day-a-week, 365-day-a-year activity. That is how demanded it is.
There are so many jobs, procedures and processes involved in extraction and production, as stated above. The oil and gas sector would be inefficient and slow without oilfield service businesses. There is no doubt that these companies play a significant role in the OFS industry. We can tell that the demand for oil could never stop from the day they operated until today.